Our vision is a world in which arts and culture thrive and are recognised by governments and peoples for their contribution to society. Our purpose is to support and engage members, by leading global thought and action for arts and culture in public life and forging platforms for collaboration and exchange.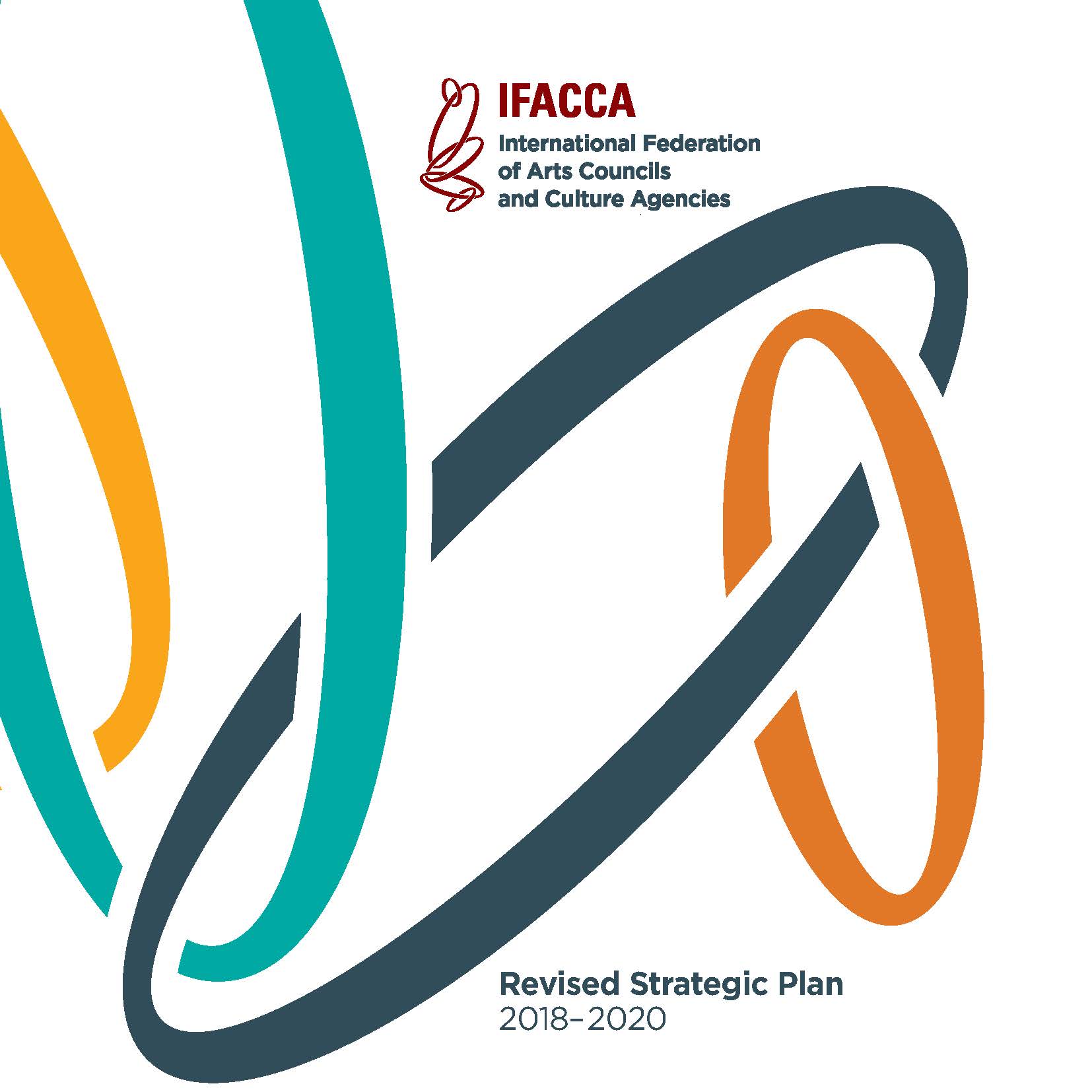 In 2015, IFACCA released its Strategic Plan 2015-2020, which outlined how the Secretariat would provide high-quality services and value to members. In 2017, under new leadership and with a fresh approach, the Secretariat reviewed its progress to date and identified opportunities for improvement. The review was informed by an in-depth consultation with members, to which 78 percent of National Members actively contributed.
In response to members' feedback, the Secretariat is further honing its services and programmes. This includes revising our core objectives and refocussing our attention on the needs of our members. As such, from 2018-2020 our core objectives fall into three areas of work: Networking, Knowledge and Data, and Capacity Development. Advocacy will no longer be a distinct area of work for the Secretariat. Instead, we will ensure that all our activities provide informed thought leadership on key issues to empower members to advocate for arts and culture in the contexts in which they work. As champions for arts and culture in public life we will continue to sustain international dialogue, contribute to debates on global priorities, and exchange and partner with key international bodies where collective action is needed.
The Revised Strategic Plan 2018-2020 reports on our work to date, outlines our revised objectives and aims, and explains the impetus for change. As we move through the final years of the Strategic Plan 2015-2020, we will continue to consult National Members and will work with our Affiliate Members to identify their priorities and refine the services they receive.
Read the full Revised Strategic Plan 2018-2020 in English, Spanish or French.
Strategic Plan 2015-2020
Since IFACCA was established in 2001, the Strategic Plan has been reviewed every three years, informed by a wide range of analysis, consultation, discussion and direct feedback from our members. In 2015, we marked our fifteenth year operating in the arts and cultural policy field, and embarked on a new phase as a mature, trusted service organisation regarded internationally for excellent work by members and partners alike.
From 2015-2017, the Secretariat delivered its services through four core functions:
Networking
Knowledge and Analysis
Capacity Building
Advocacy.

The full Strategic Plan 2015-2020 is available in English, Spanish and French.