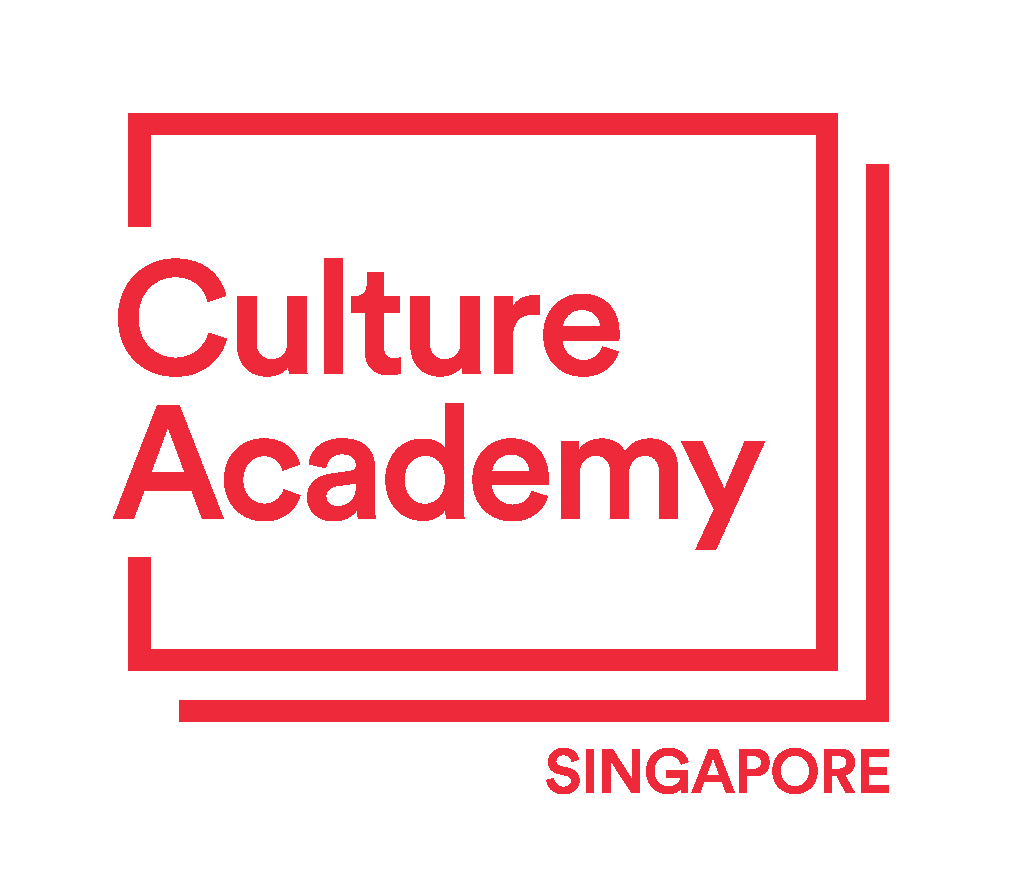 We are very pleased to welcome as a new Affiliate of the Federation the Culture Academy (CA), Singapore.
The Culture Academy champions the development of the next generation of Singapore's arts and cultural leaders in the public and private sectors. Its work focuses on Leadership and Capability Development, Research and Scholarships, and International Partnerships.
CA's leadership and capability development programmes enable arts and cultural leaders enhance their understanding of and alignment with the Whole-of-Government (WOG) and Whole-of-Nation (WON) priorities, so as to inform them of good policy and decision making for the benefit of the sector and nation. These programmes also build camaraderie and foster strong professional relations and interagency collaborations.
On research and scholarship, CA aims to drive new areas of research through engaging in collaborative partnerships with universities, research institutions, cultural and government agencies, and the private sector in fields of mutual interest. The research arm also compiles and disseminates research findings through knowledge-sharing platforms like research symposia, online resources and other publications.
To complement and augment the work carried out by the above 2 pillars, CA develops international partnerships to showcase Singapore as a leading regional centre of excellence and knowledge in cultural policy and help position Singapore as a cultural hub for the region.
CA was formerly known as the National Heritage Board Academy, which was established in June 2010. It was then renamed the Culture Academy in June 2015 to reflect its mandate in response to the changing capability development and thought leadership needs within the larger arts and culture sectors.